Bruno

Caldas Vianna

education, art+research, creative technologies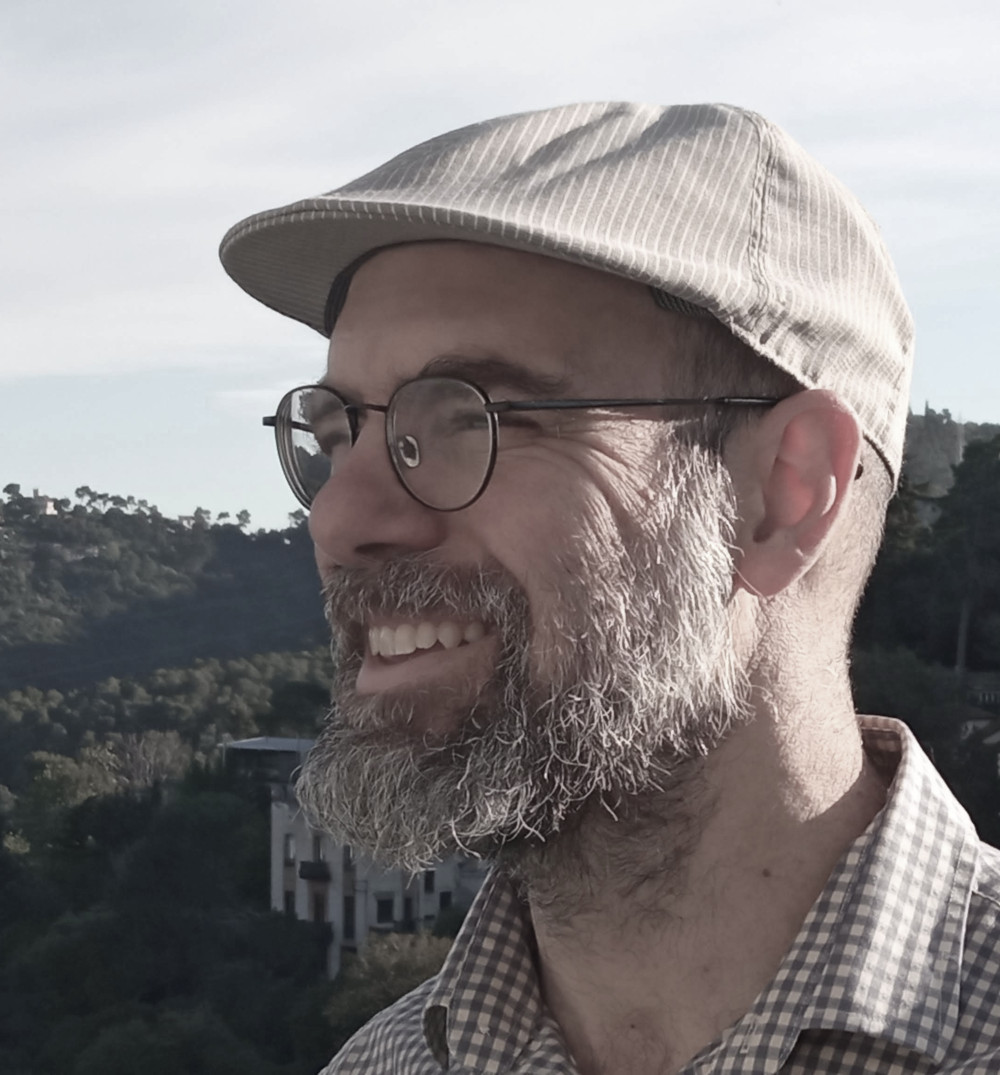 I am a PhD candidate at the University of the Arts in Helsinki, investigating Artificial Intelligence and Visual Arts.
I teach related courses at Elisava Design School in Barcelona, where I am based. I develop projects with creative and social use of technology like Erick Beltran's 'A Dynamogram' and Coolab's server for community networks.
I have created projects in a wide variety of supports such as mobile apps, installations and fiction feature films. I taught in the Art and Technology School Oi Kabum! in Rio de Janeiro for 6 years, and run the Nuvem laboraroty for art and technology, in the countryside of Brasil, for 5 years.
Check my previous site and timegraph.