Bruno

Caldas Vianna

education, art+research, creative technologies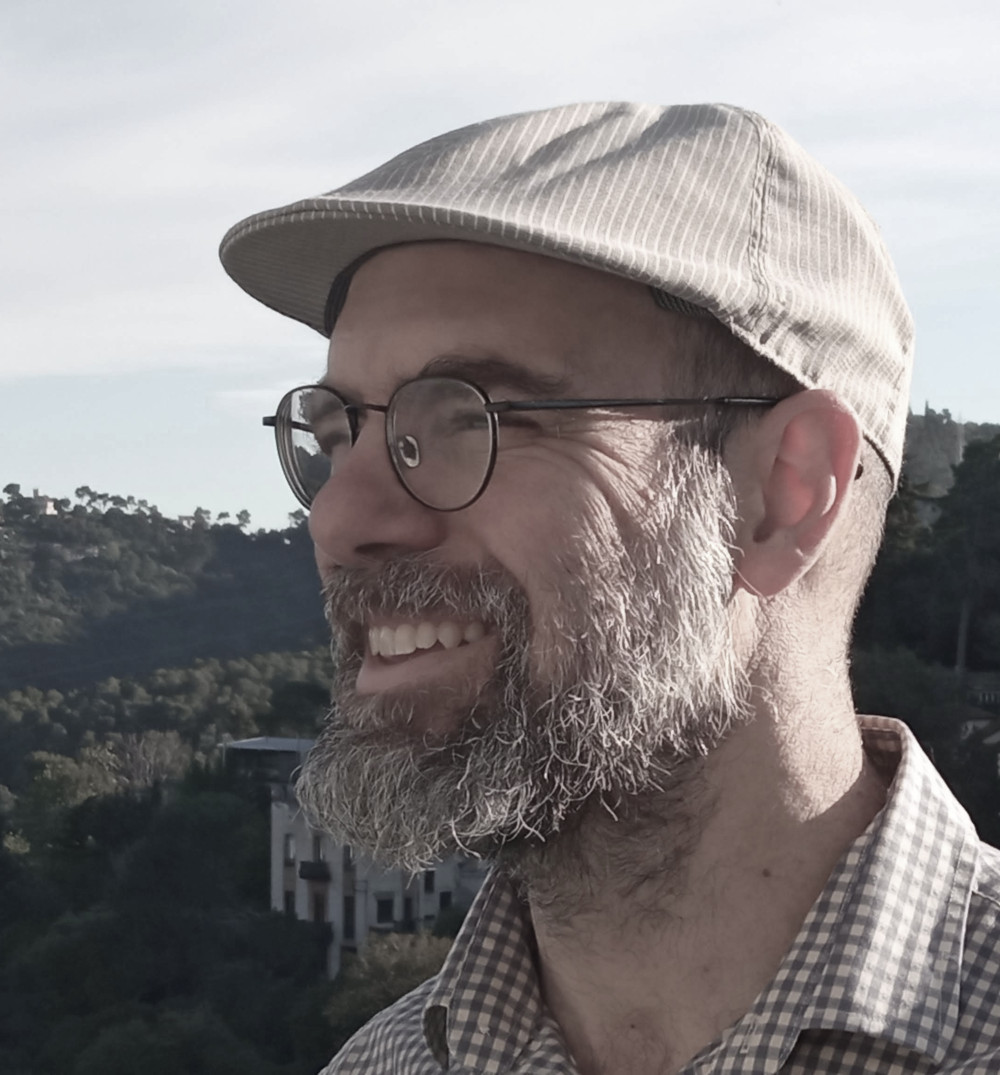 I am a PhD candidate at the University of the Arts in Helsinki, investigating Artificial Intelligence and Visual Arts.
I'm the director of the Master In Creative Computing and teach related free courses at the Elisava University in Barcelona, where I am based. I develop projects with creative and social use of technology, and cooperate with non-profits such as Coolab, Laion.ai, and Dweb.
I have created projects in a wide variety of supports such as mobile apps, installations and fiction feature films. I taught in the Art and Technology School Oi Kabum! in Rio de Janeiro for 6 years, and run the Nuvem laboraroty for art and technology, in the countryside of Brasil, for 5 years.
Check my previous site and timegraph.